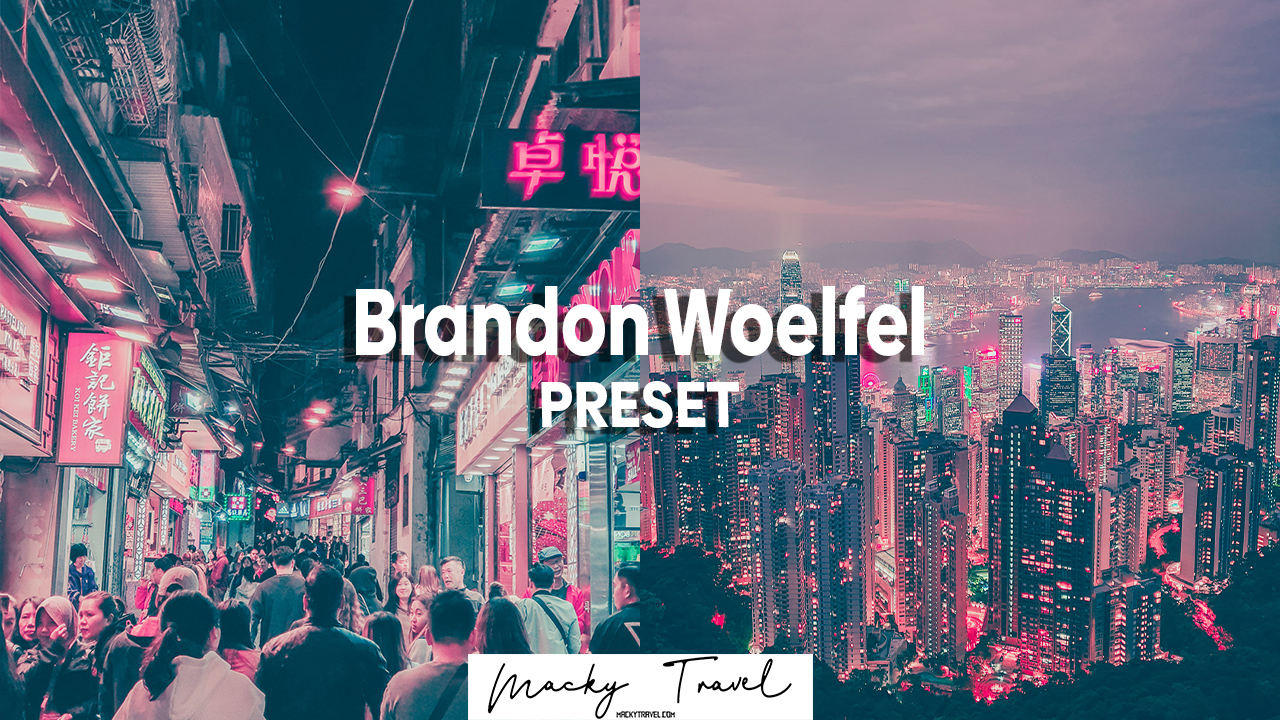 Brandon Woelfel-inspired look Lightroom Preset (make sure that your photo is shot in low light)
This preset defends in your low light shots/pictures, if the pictures are already good and less noisy, it will become more amazing. Sorry for my example below, these are the only low pictures I have. If you still don't know how to download and import / use this preset, please watch How To Add and Apply Presets in Lightroom Mobile
Below is the examples of this preset.
DOWNLOAD LINK
HOW TO DOWNLOAD