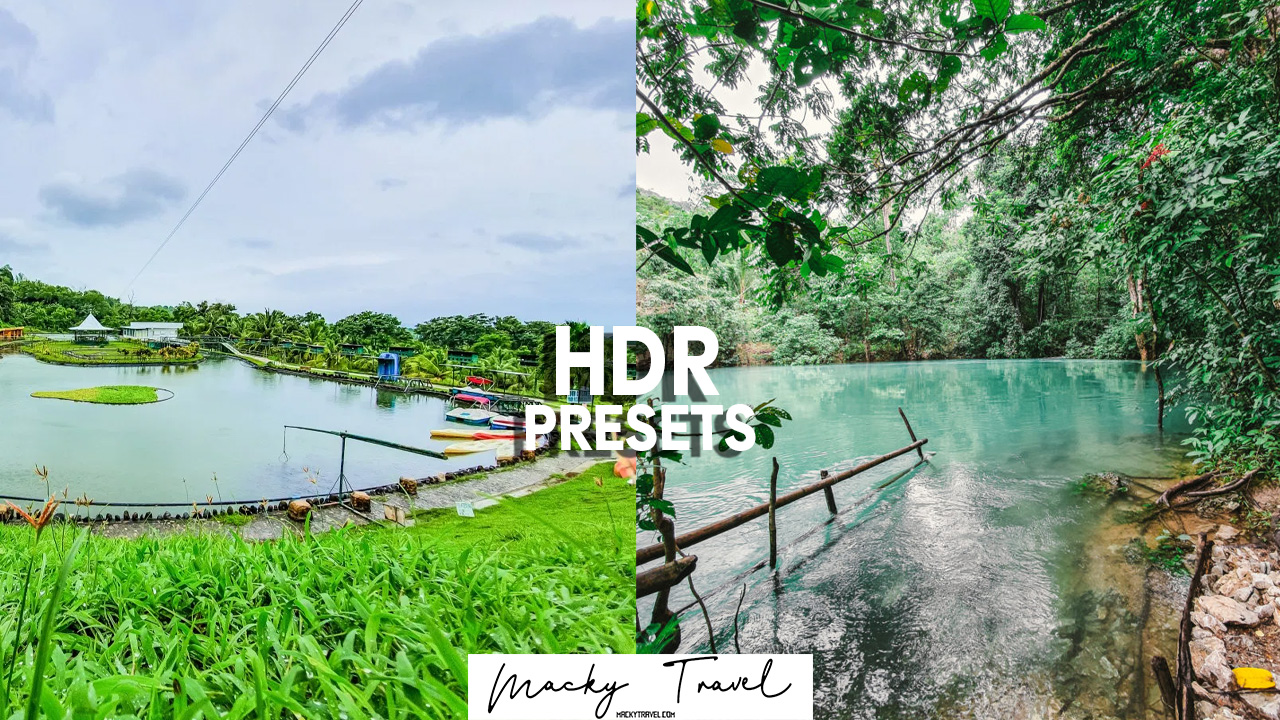 A lot of modern smartphones right now uses AI or Artificial intelligence, usually the AI will boost the color of the images called HDR or high dynamic range, this preset will help especially to all old mobile phone users without AI or HDR enabled.
Settings to change
You can adjust exposure and saturation
Below are the example, Click to enlarge
HDR V2
HDR V3
DOWNLOAD LINK
HOW TO DOWNLOAD
DOWNLOAD DNG BELOW
Note: Please don't sell this preset, I gave it for free.If you sell it , you will die haha Not so good preset but hope you still liked it.
Conclusion
This Preset was made for Lightroom Mobile users. Be sure to browse my website for more resources and let us know your favorites in the comments below.